An issue that many girlfriends in a relationship face is what kind of gift they could present to their boyfriend. During instances such as this, many of these ladies end up consulting the relevant store's salesman for advice on what special gift to get for him. Or she would sometimes opt to ask for an opinion from his colleagues at his workplace for instance. However, this type of consulting might end up being a hassle, and sometimes that choice might not be ideal for her loved one. So, at a time like this, it is good to have an understanding of what a man would need or like when determining a gift for him. Many ladies opt to go for gifts that could be used on a daily basis, instead of opting to purchase something like a heartfelt souvenir that might end up being discarded into one corner of her sweetheart's bedroom! The limit of a guy's level of thinking is quite different. Most guys would enjoy receiving a gift that they can put to use right away instead of leaving it idle in their room. So when purchasing a gift for him, it would do you a world of good if you think about what you want to get him! Sometimes, there are gentleman who receive such gifts from their girlfriend's and still opt to tuck it away safely without using them and hold on to it dearly. Therefore, what kind of gifts would be ideal for him?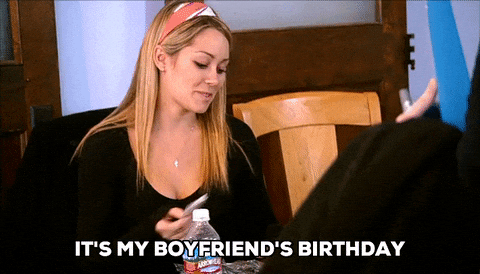 Here are 05 suggestive ideas of gifts for a boyfriend.
1. Perfume
A perfume is a great gift and one that would remind himself of her. With a fragrance comes a memory and a perfume no doubt would infuse itself in our memories for years to come. Go for a branded perfume and even if it is slightly expensive, he would no doubt cherish it and use it regularly, remembering you dearly each time he uses it.
2. A wristwatch
A wristwatch is also an ideal gift as it is something that can be used a majority of the time! Any man would love to show off a good quality wristwatch so get him one that is trendy and goes with his style. Every time he steals a glance of the time, make him remember you through it.
3. A nice vibrant tie Get him a nice,
vibrant tie in an uncommon shade and let the good comments reach him. A man with a good tie is a proud man and a tie signifies his profession, his social status and self-importance. So whenever he will be complimented, he will think of you.
4. A wallet
A wallet is also something that a lot of gentlemen hold on to. Unlike the ladies, who keep theirs tucked inside a handbag, a man prefers to keep it in his back pocket or simply, in his grip. Make him remind himself of you with a nice leather wallet each time he holds on to it.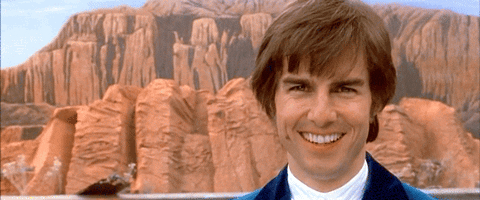 5. Attire
Men also enjoy getting trendy with the latest styles in fashion. Instead of getting him work wear for example, get him something that he can wear casually. As work wear tends to wear out too soon, casual attire would last longer for him.